---
Return to Home Page
Return to Welcome
---
The Jeez fer Joozis Catalog Sampler



This page is just a preview of our Future Internet catalog (though the preview will be expanding). In the full catalog, you'll find books, tapes and videos; cards; clothing; shmitnessing materials; Roscoe-nikah; jewelry; music; and rubber stamps. To order, e-mail us with your name and mailing address at catalog@Jeez fer Joozis.org. Prices are for your reference. We will E-mail you the current price plus shipping charges, and (in California) tax.

At present we are currently receiving orders over the Internet, but you must send us a check or money order to get the stuff.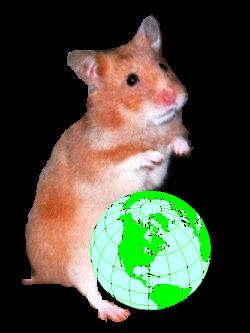 ---
The Statue of Roscoe for your Dash
---
Remember the song - "I don't care if it rains or freezes if I've got my plastic Roscoe, riding on the dashboard of my car". Well now you can have one of these hand crafted plastic statues of the Lord Roscoe and the Planet Earth. Made in Potsylvania. $229.95.

"A new Service for Roscoe"
---
is more than our newest Rosconian Hoogly Rollers recording; it is something really new. "A new Service for Roscoe" is an exuberant blend of Messy Rosconian music, stories, Temple services, theatrical performances, and contemptuous styles that will carry you from contemplation to extrusion. Recorded at Big Daddy's Studio in Yombalulaville

Listen to a sound clip here. Cassette, $10.95.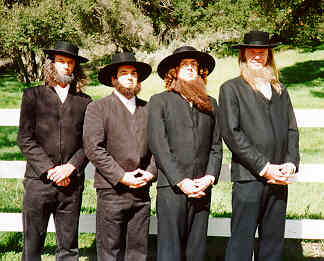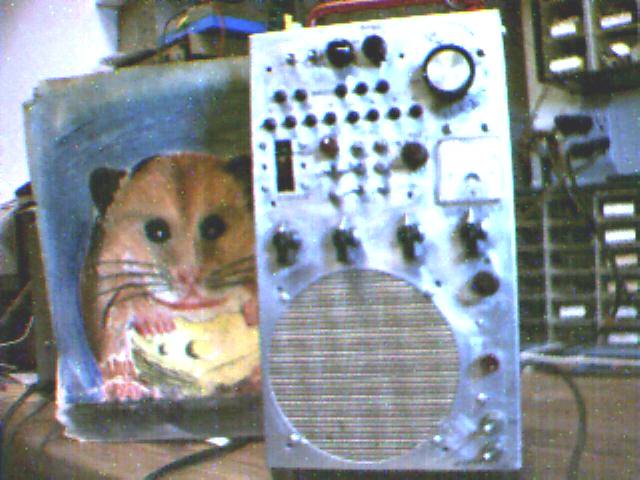 A New Improved Beep Oscillator
---
This item will entertain you and your friends for hours. An ARM7500 powered new Super California-istic model has both Sound and Video outputs and will also access the world wide web. $1500.
A Hoogly Towel Popularized by the Prophet Moozis
---
Our Talented and Very Religious Prophetess, Miriam Vargas makes these hoogly towels--- $150.
Click Here!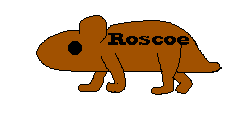 A Roscoe for the back of your Car
---
This item will show to the world that your are going to the Second Kingdom up in heaven when you die and that your soul is worth two times more than that other religion. $15.
A Cable Decoder Popularized by the Prophet Zabach
---
Our Talented and Very Religious Technician, Bif, makes these hoogly cable descramblers. The Plans have been offered for sale for $15 on many web pages on the internet. $15 is TOO much and so if you click on the sign you can get the plans right here.
Click Here!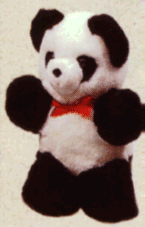 A Poopy Panda for the Bambinos
---
The Poopy Panda Doll is more than an ordinary stuffed toy, it contains an ARM7500 micro-computer as well as audio, visual, heat, and CDPD radio systems. It can access the internet and get the latest Bubemeisah from our web site. $750.
---
Return to Home Page
Return to Welcome
---
©1996 Jeez fer Joozis. Copyright Information.
---